It's thinking it's Thursday + it's actually Friday
Are you losing that feeling?
Despite your best efforts, all manner of things can rain on your travel programme parade.
Out-of-policy hotel bookings? They're right up there.
So, if your travel programme's sprung a leak, it's no surprise you're losing that in-policy feeling.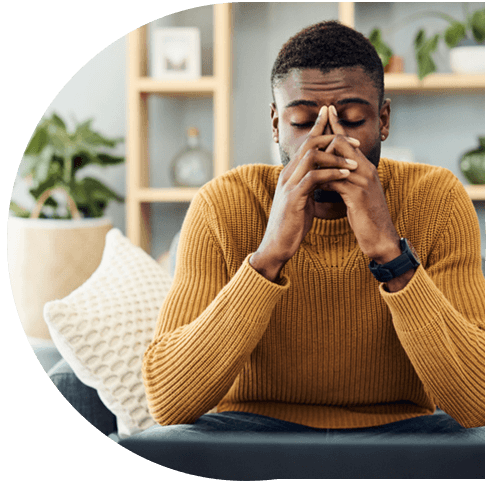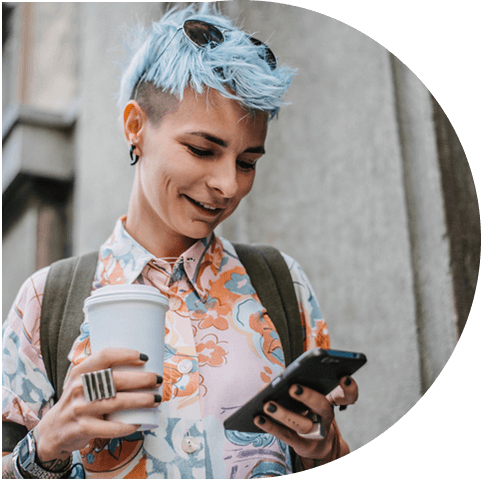 Dealing with out-of-policy hotel bookings
The best way? Give travellers everything they're looking for, so they won't book anywhere else.
That in-policy feeling: the perks
Aside from the overwhelming sense of satisfaction + peace of mind, the benefits to your business can be huge.
Better traveller visibility + support

Lower lodging costs

More accurate ESG measurement

Higher booking volumes + stronger supplier relationships

Better rate inclusions + traveller wellbeing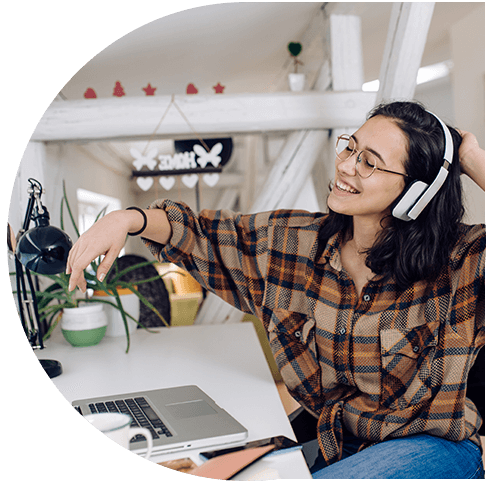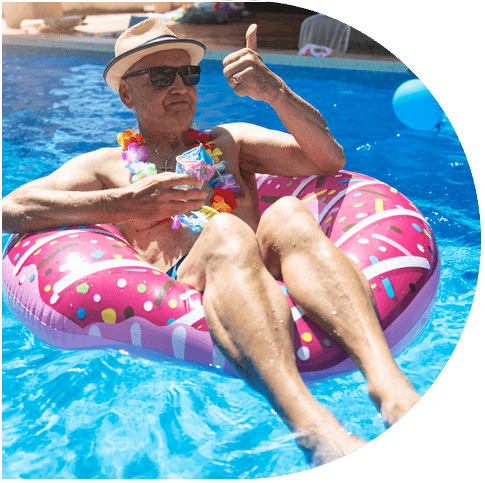 Don't lose that feeling to out-of-policy hotel bookings
HotelHub's one-stop shop + book platform makes booking hotels for business travel simple.
Our smart tech is jam-packed with features that reduce out-of-policy spend.
Millions of unique properties to choose from, including support for direct connects + corporate housing

Personalised search results based on traveller booking behaviour

Centralised bookings, whether offline via your TMC or online using a designated booking tool

Policy integration, including supplier + rate preferencing

Support for all payment modes, including corporate/agency bill-back + virtual cards
Copyright 2008-2022 HotelHub